To   PROPERTY GURU    – FOR A QUICK LOOK AT WHAT I HAVE TO OFFER SALE OR LEASE.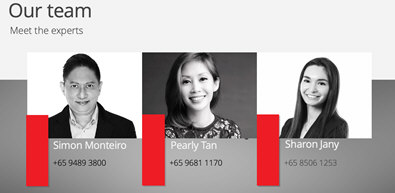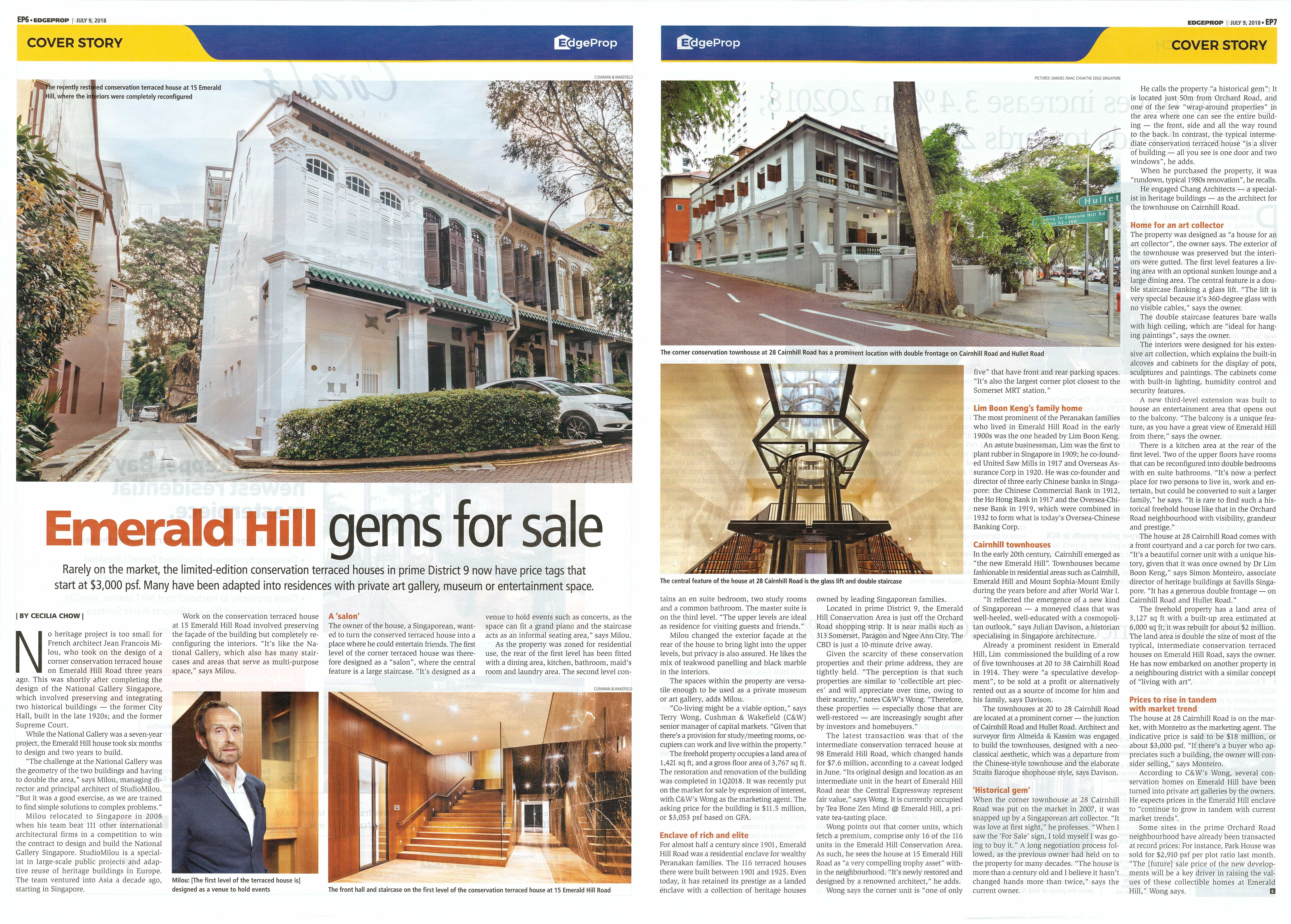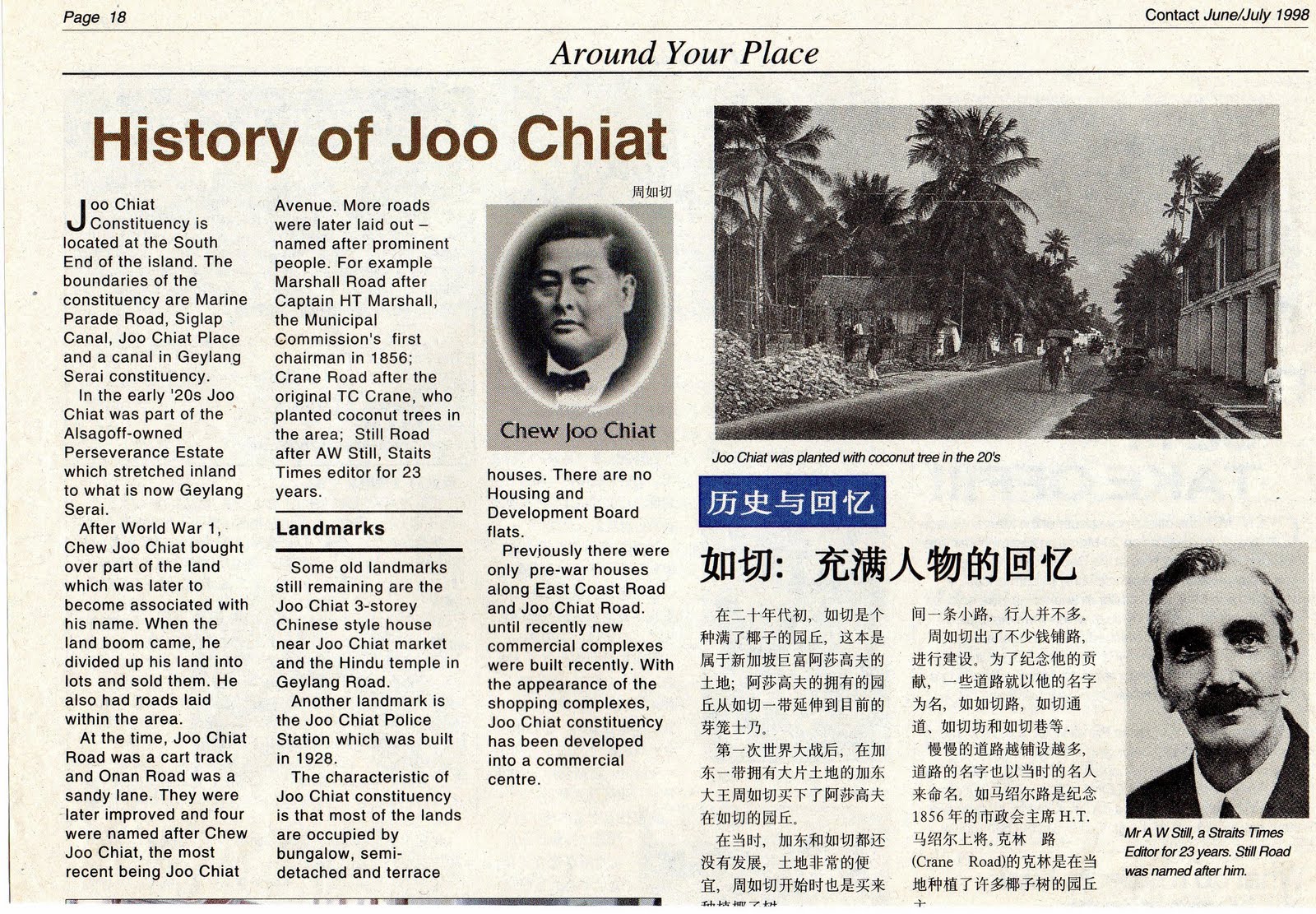 We are offering 1 Unique Assets that we feel need your creative Branding….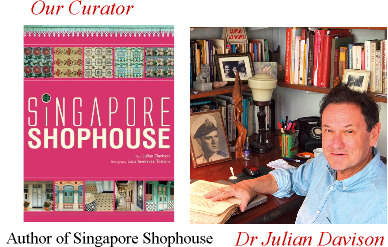 Dr. Julian and myself have started a great partnership to work and write shophouse stories and history. We will be doing a book on The Straits Shophouse coming out in the next few years….
www.thesingaporeshophouse.com
( Our Latest Website Project Together )
LATEST SHOPHOUSES SOLD BY SAVILLS SINGAPORE
( SIMON MONTEIRO)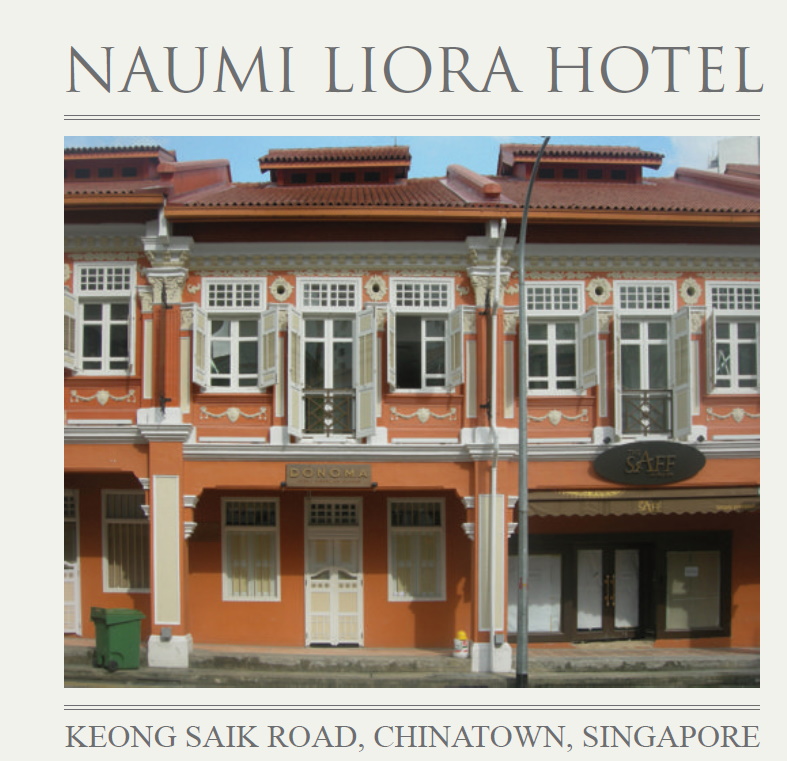 Simon Monteiro of Savills Singapore  have just sold a Row of 10 Shophouses to 8M Real Estate. We have a few more great hotels for SALE. Email me now – simon@shophouse.com.sg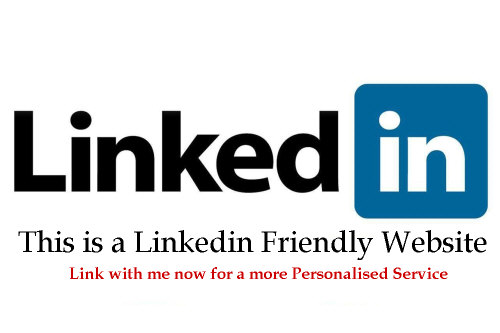 MY MOST MEMORABLE MOMENTS IN MY CAREER
The Goethe Institute
From A to Z , I assisted one of the largest Private Bank to assist one of their Top Family Office client to acquire , to find the right people to design, build and create a perfect asset for them. And with the finish product we got Dr Julian Davison to give his finishing touch on the History of the Asset….. And we go out to find that one Tenant that will make a difference to the Space.
In 1925 it all started.. this great building evolve – a great article to read
Our Client's Website
Goethe Institute
To me its Passion and with Passion to create Perfection….
Email Me Now – simon@shophouse.com.sg
You too can find that Perfect Asset With Me
23 Years of Heritage Asset Acquisitions
Some of  the Heritage Buildings sold by me .
I found this great asset @ 99 DUXTON for a great client ….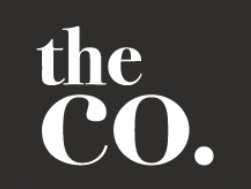 The Co. is a revolutionary premium shared workspace concept created to support the new way we work today. We offer inspiring eco-systems of flexible desks, private suites, meeting spaces and event venues located in some of the region's most creative neighbourhoods. As a place to connect and collaborate, The Co. is home to a diverse mix of professionals, from freelancers and entrepreneurs to high growth companies who are passionate about making a difference.
Now at Duxton …..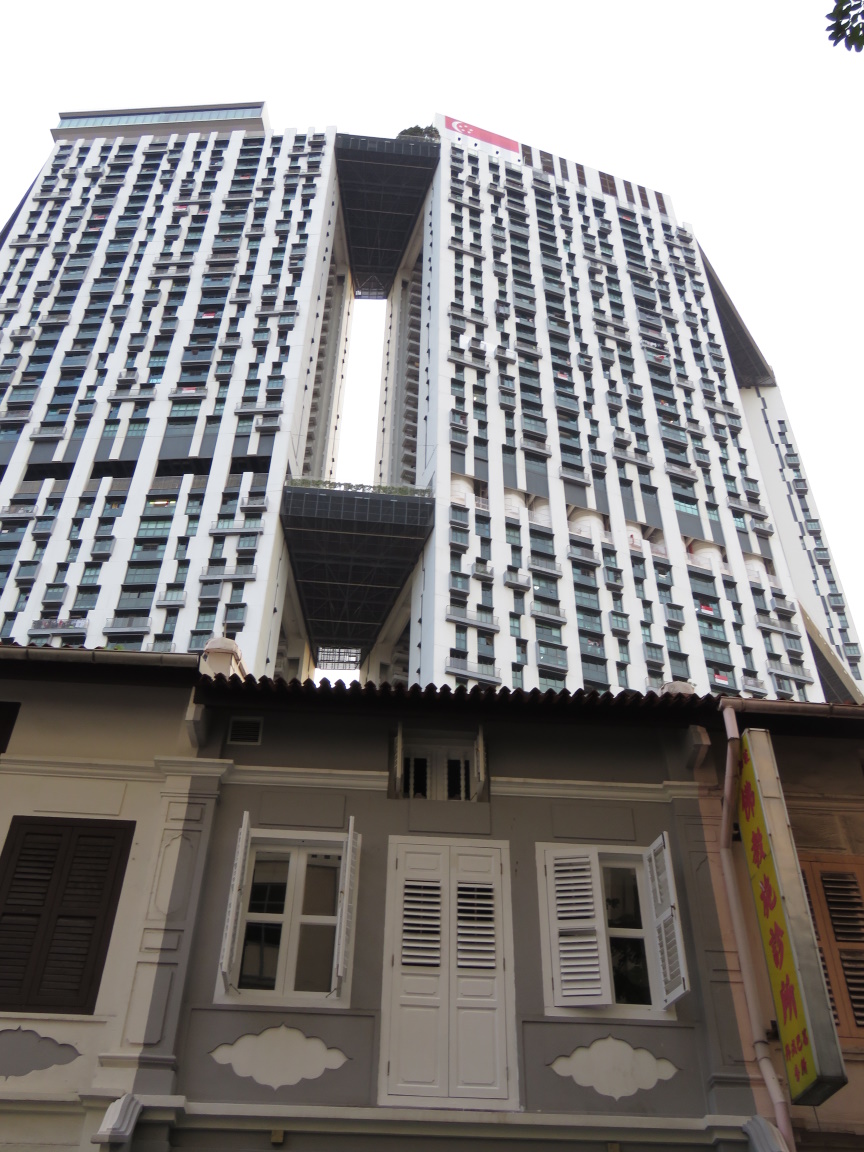 WHEN YOU NEED A SPACE ABOVE THE REST
HOTLINE  +65 9489 3800
Email – simon@shophouse.com.sg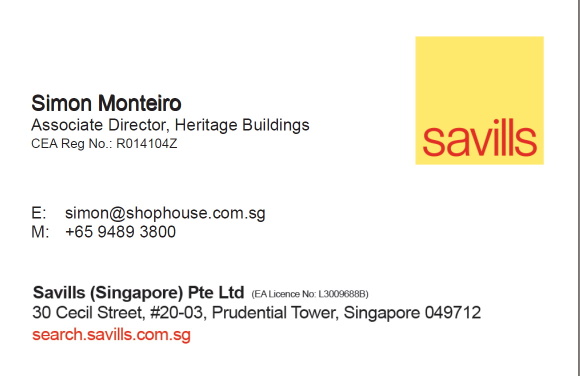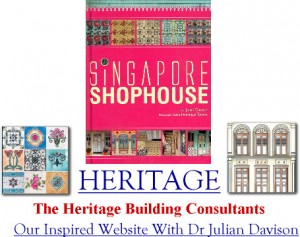 OTHER INTERESTING STORY :
Media Articles About US
A Great Read on What is a Shophouse An In Depth Look into The Old Shophouse by a Journalist in 1972
+ 65 9489 3800 Simon Monteiro-
The Heritage Investment Consultant shophouseinvestments@gmail.com
Dr Julian Davison is the most knowledgeable on this , as he is the author of The Singapore Shophouse.

INVESTMENT NEWS

DISCLAIMER:
THE INFORMATION PROVIDED HEREIN IS SUBJECTED TO INACCURACY, ERROR, OMISSION AND/OR CHANGES. WE SHALL NOT BE HELD RESPONSIBLE OR LIABLE IN ANY WAY ARISING FROM THE USE OR RELIANCE ON THE INFORMATION HEREIN CONTAINED. SALE IS SUBJECT TO CONTRACT.