FOLLOW ME ON LINKEDIN – WITH MORE THAN 20,000 FOLLOWERS WHO READ AND SHARE MY PASSION FOR THE SINGAPORE SHOPHOUSE .CLICK HERE TO DIRECT YOU TO MY LINKEDIN PAGE
SINCE 1995 I have been serving Family Offices, Private Bankers, Billionaires and Heritage Lovers to Lease & Invest in the best commercial landed investment – THE SINGAPORE SHOPHOUSE… Read More
Every Wednesday I have made it my Meet & Greet Session , where I will tour my new clients and Linkedin Connections to my Passion for the Singapore Shophouses.. Click on the Picture to read about the Past Provenance of this building. Every old building have its past stories…….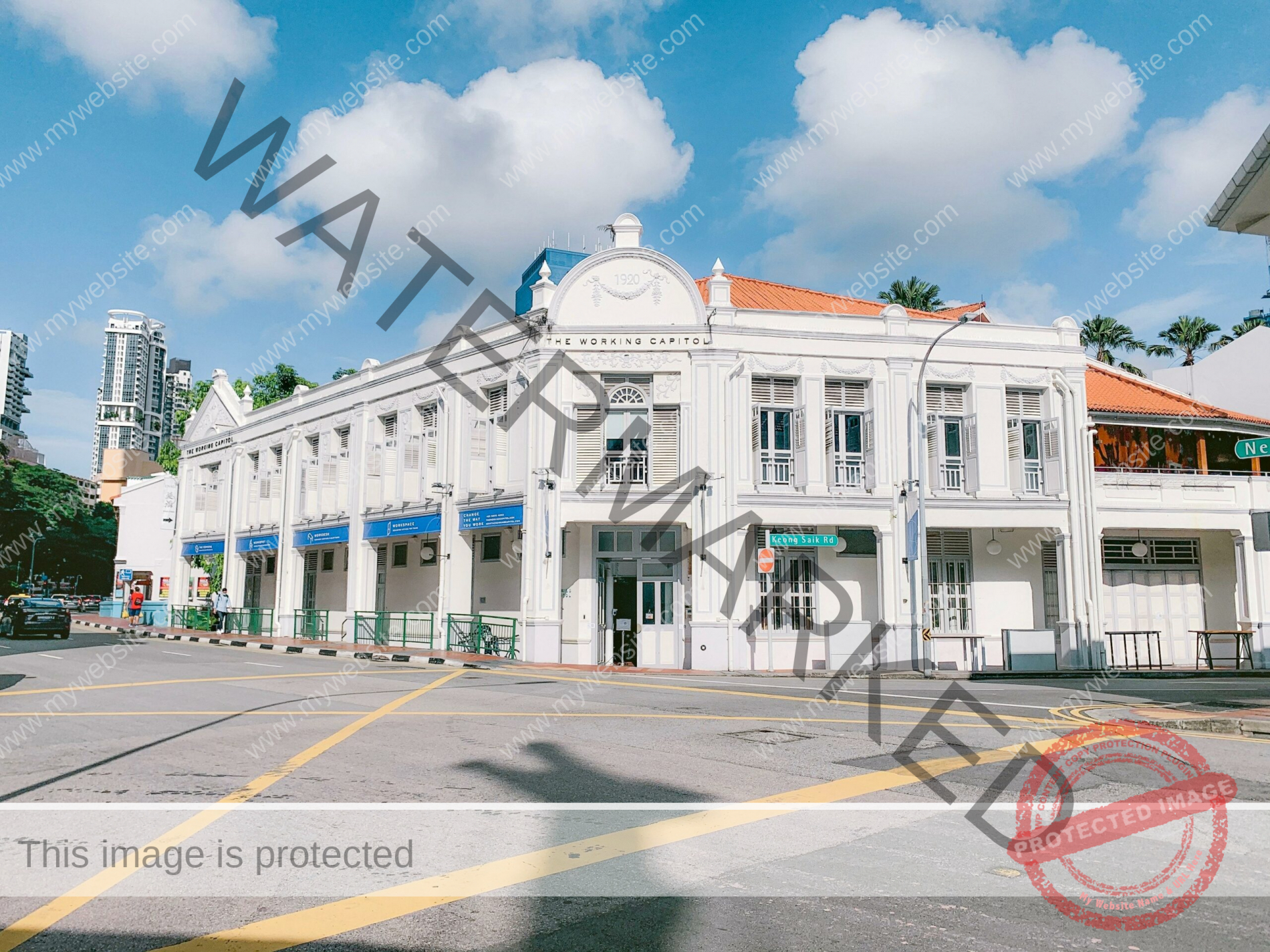 MEET & GREET SESSIONS ON WEDNESDAY
One of our best deals in 2022. Now about to make a Heritage Statement in 2023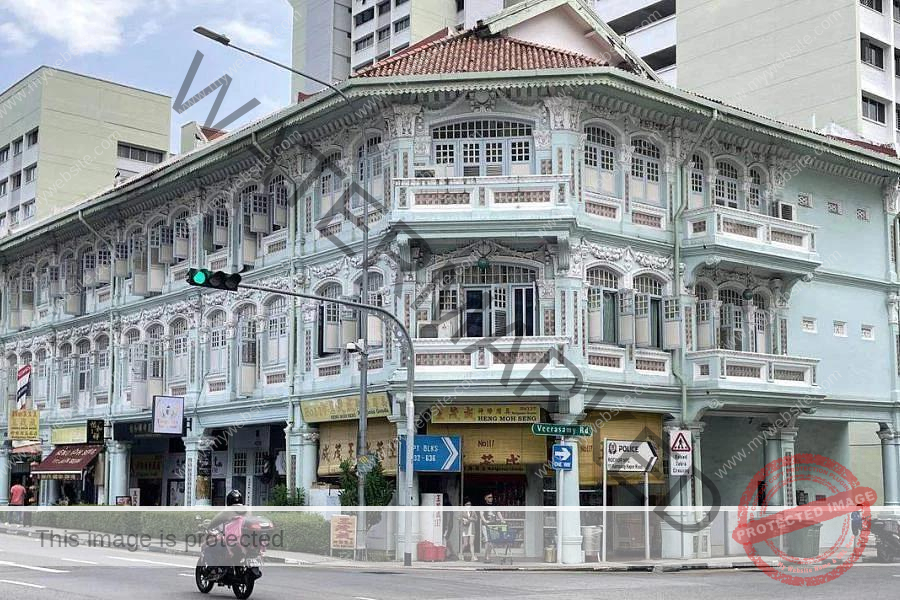 SHOPHOUSE SALE
207 EAST COAST ROAD – A BEAUTIFUL SHOPHOUSE FOR SALE – READ IT HERE . THE EDGE MAGAZINE
We will be reaching out to all Doctors as this is great for a Medical Clinic. For those who wants a real estate in Central Business District see below for our Shophouse at 25 Cantonment Road. A Beautiful refurbished Heritage Real Estate.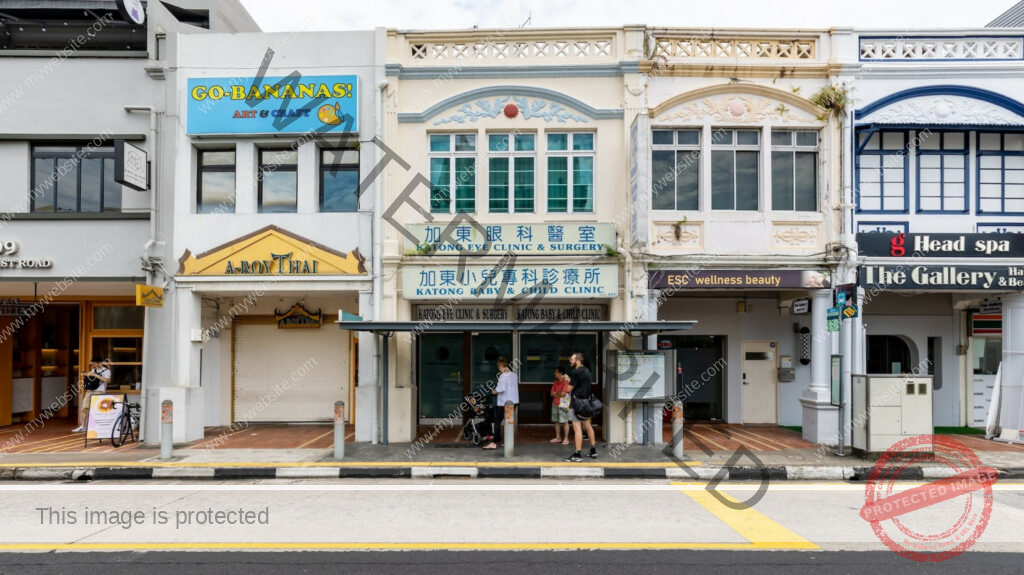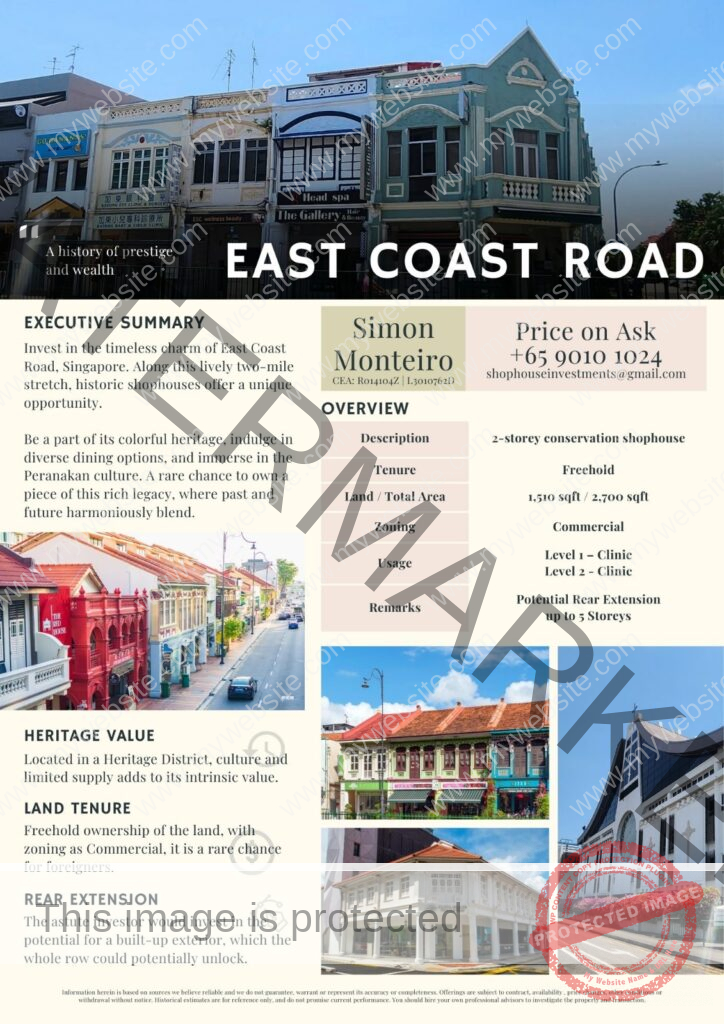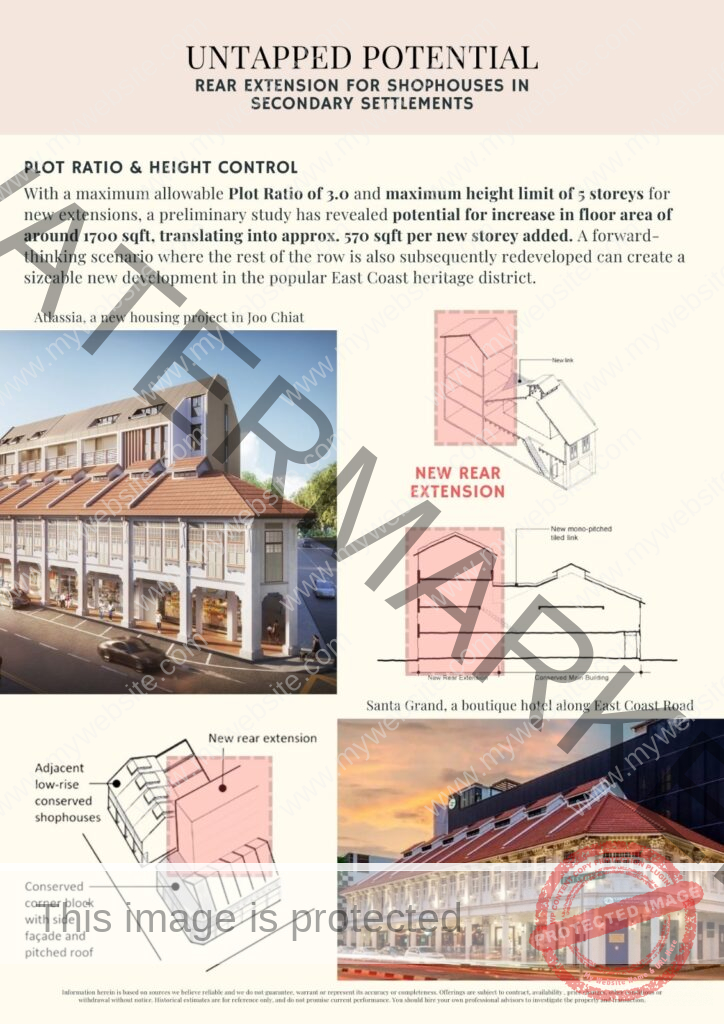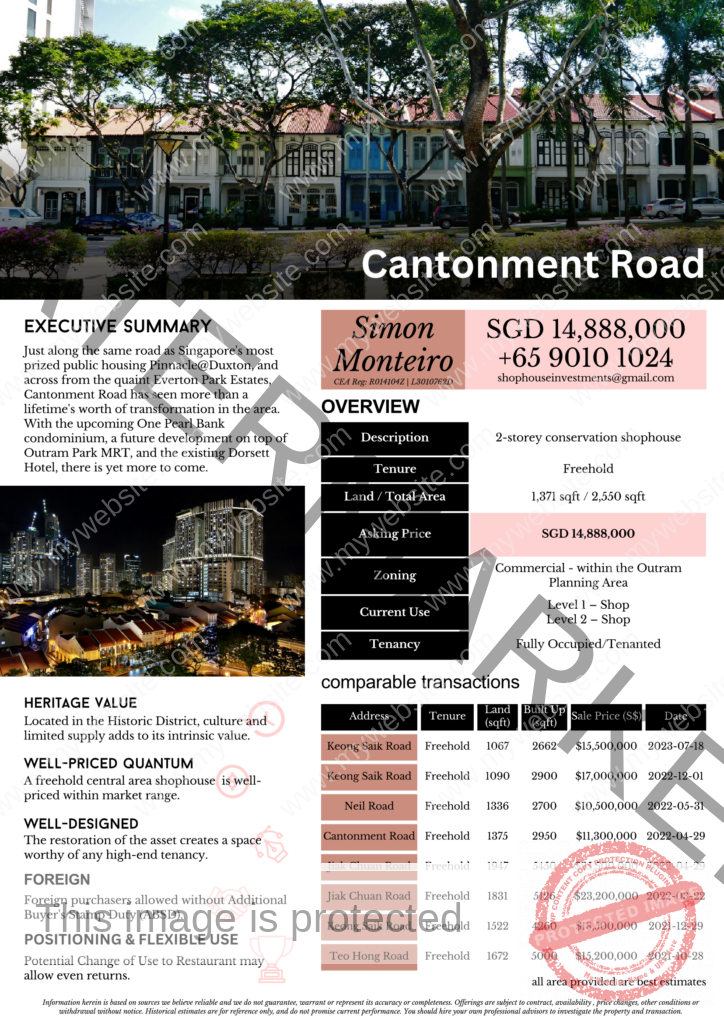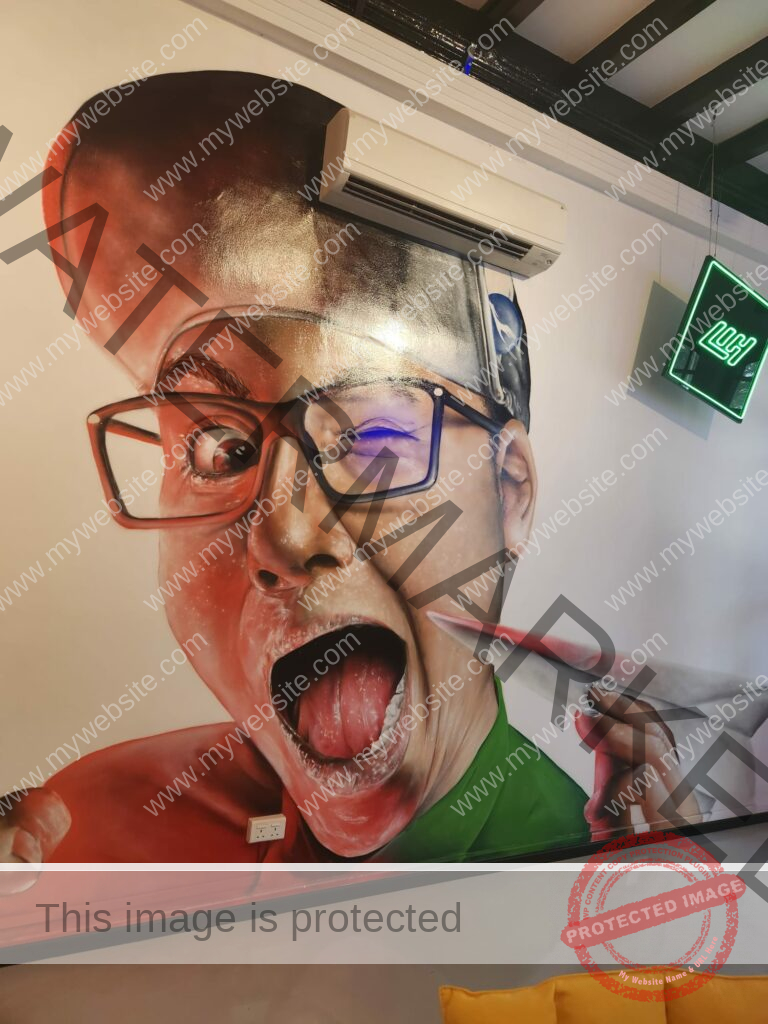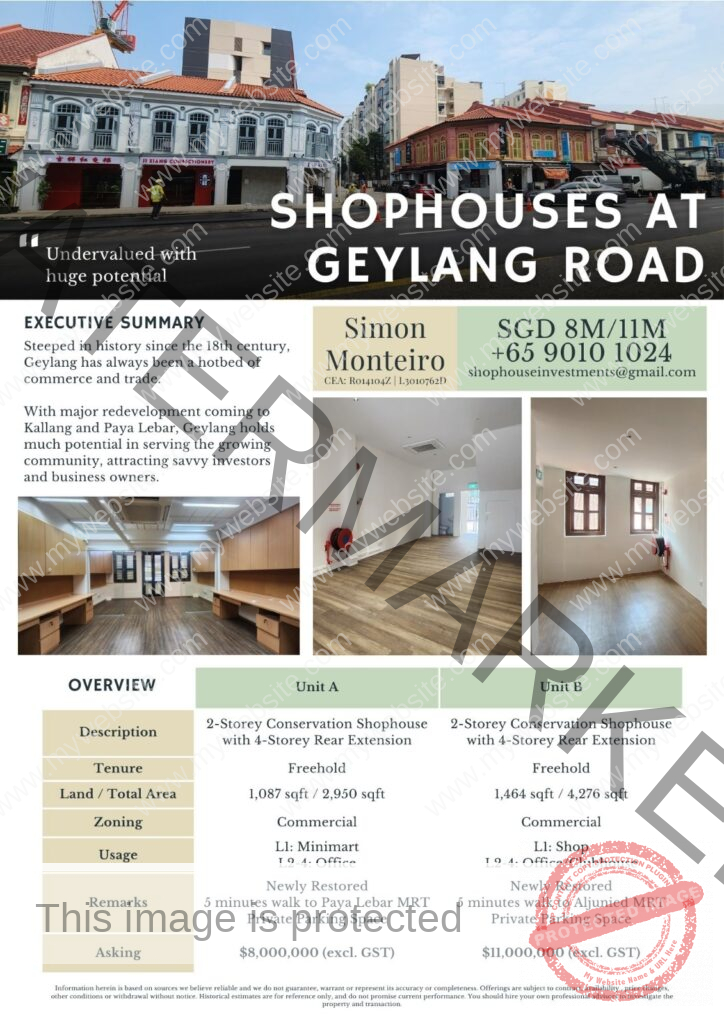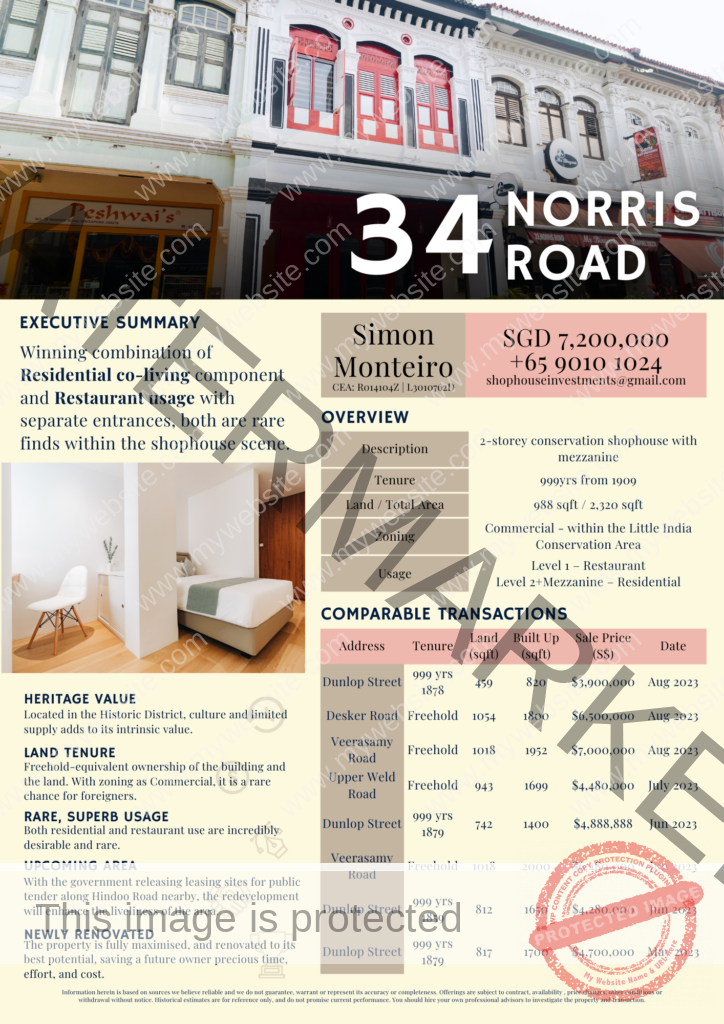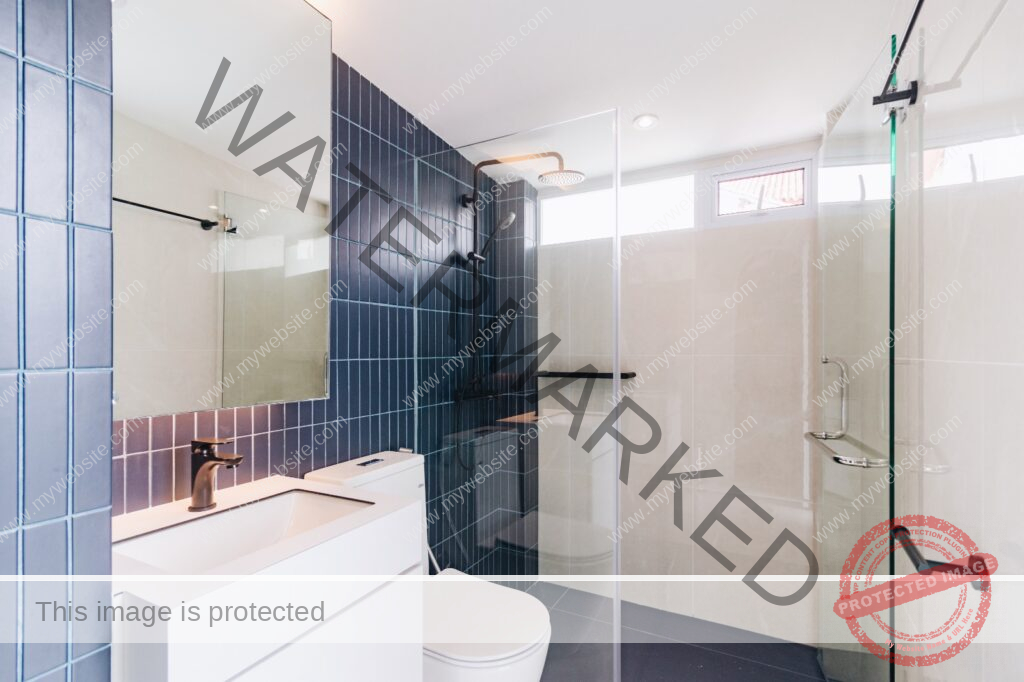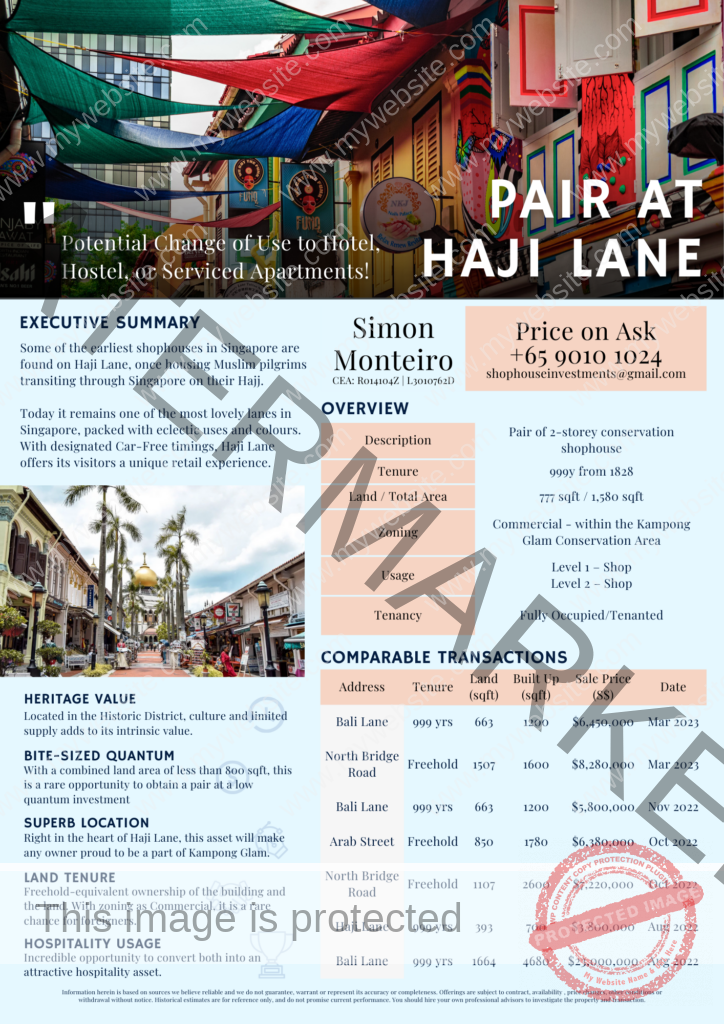 EMERALD HILL RESIDENTIAL SHOPHOUSE – LIVING THE COLONIAL STYLE IN ORCHARD ROAD.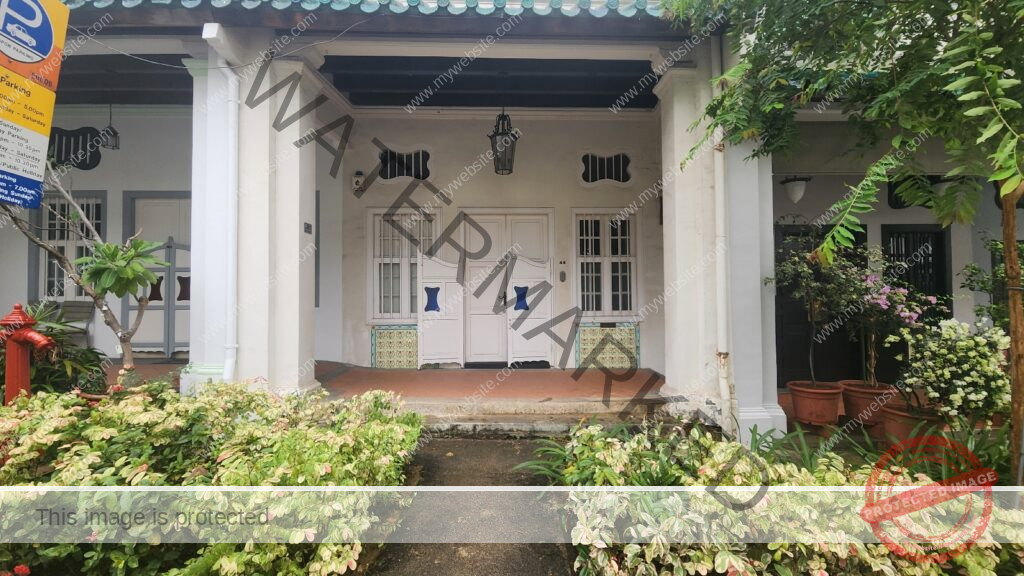 Credit for Video
Fast Forward to 4,25 minutes to see Duxton Hill to Craig Road ..You will be amazed..
MichaelRogge• Ronni Pinsler filmed Singapore when it awakens and its hard working people get out of their beds for their daily tasks. In this case …
Our Major References for one of our Family Office from Milan from ground zero… 138 /138 Neil Road –
We lease to Goethe Institute …. We Research, Acquire, Project Manage, Find Right Tenant & Always Ready For Divestment

Simon Monteiro
ONE OF MY BEST REFERENCES – WE DID THIS ASSET FROM GROUND ZERO FOR A FAMILY OFFICE FROM MILAN
WHY INVEST IN SINGAPORE ?

SINGAPORE IS ONE OF THE BEST PLACE FOR FAMILY OFFICE TO INVEST

FROM A SUPERMARKET / RESTAURANT TO RICHARD MILLE LATEST SHOWROOM. SOLD BY SIMON MONTEIRO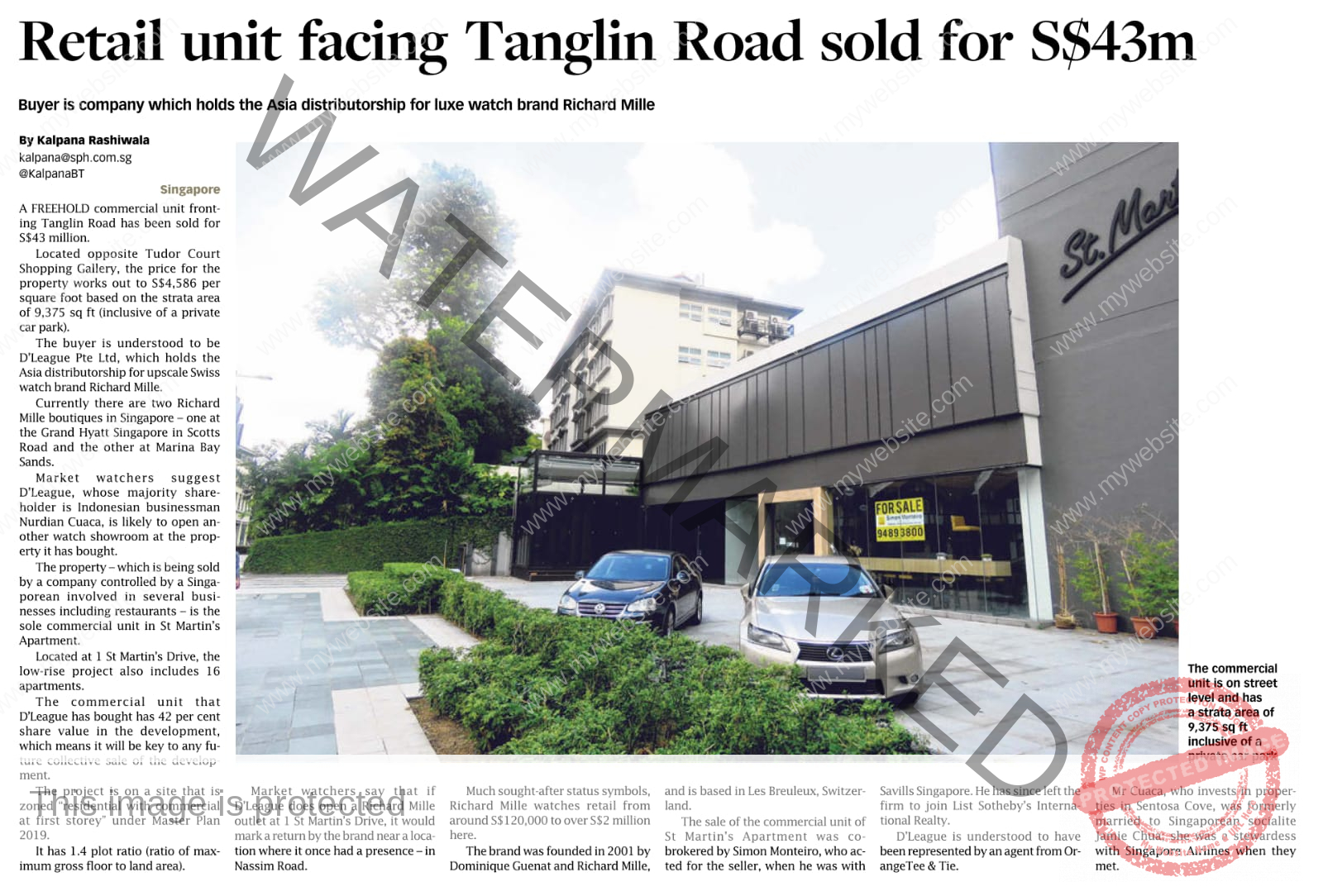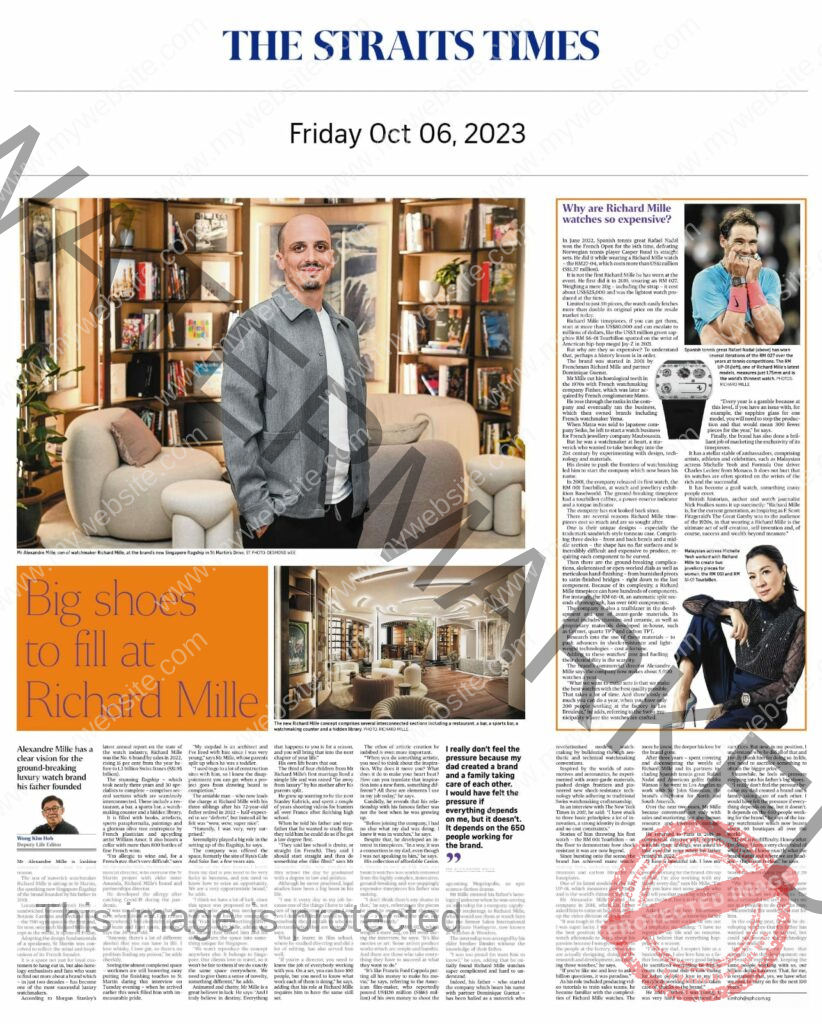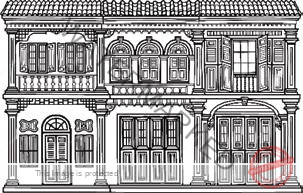 BUYING A 1890'S HERITAGE AND LEAVING US TO BRING TO YOU A FEW RENOWNED ARCHITECT TO CREATE THE DREAM ASSET FOR YOU….
Duxton Hill – One of the best curated shophouses where the super millionaires lived in 1890s onwards…. we have sold about 80% of the Shophouses on Duxton Hill…. THE STRAITS SHOPHOUSE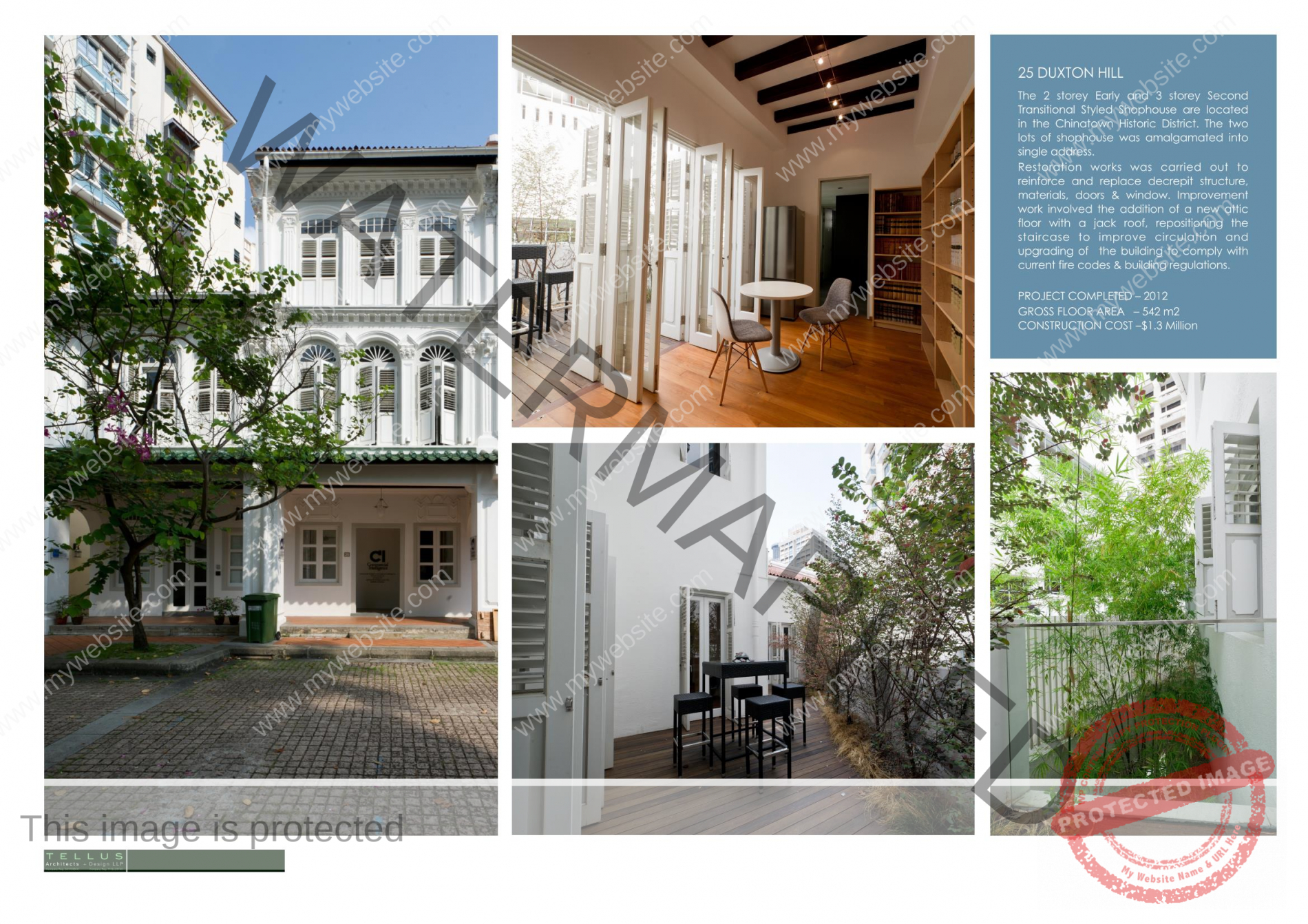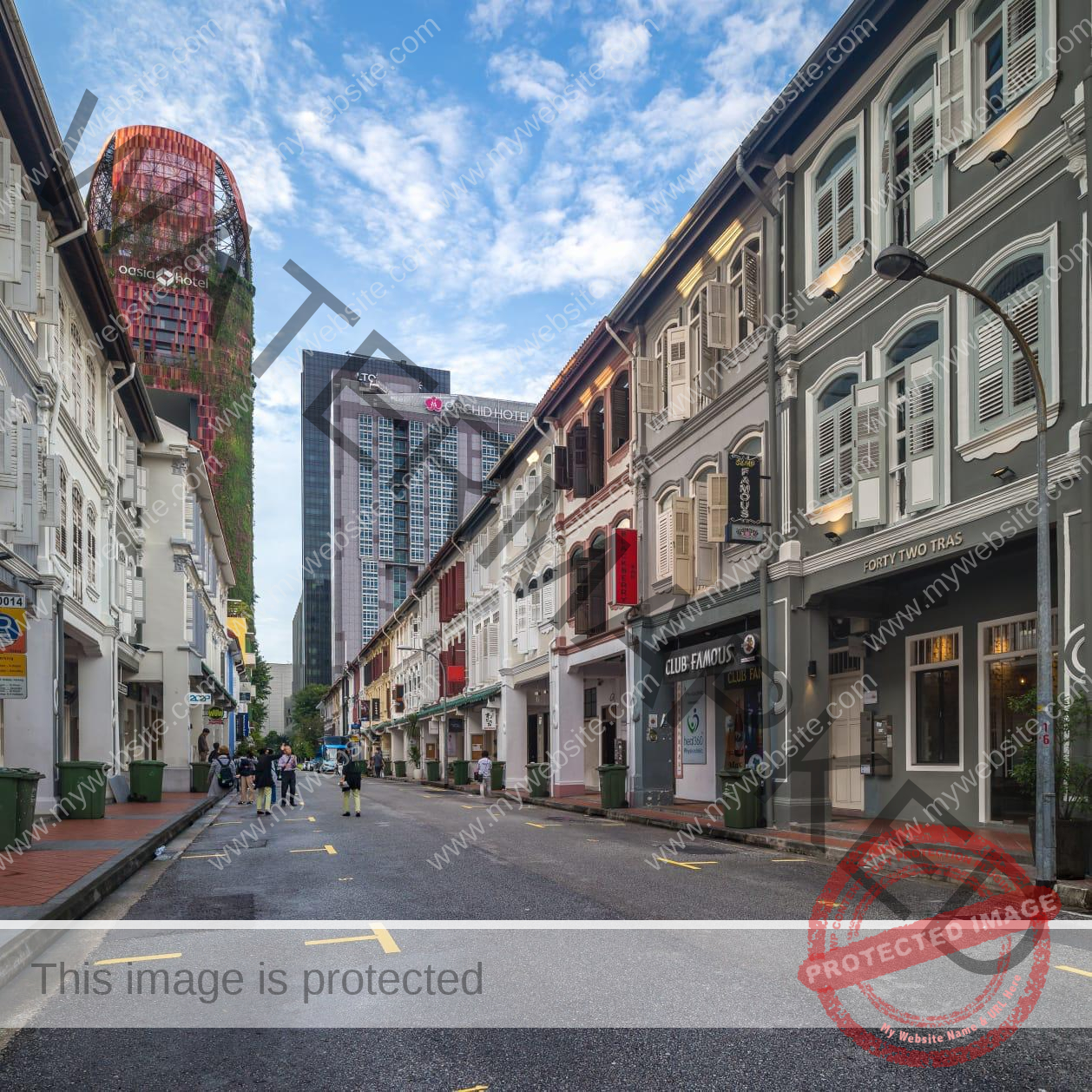 THE TRAS STREET GEM FOR SALE
Welcome all Investors to my website with 23 Years in Heritage Real Estate , I have served many family offices and private bankers and have created many opportunities for real estate funds especially to look at a focus investment portfolio of Shophouses & Boutique Hotels acqusitions….
OUR CLIENTS LIST INCLUDES MAINLY
Private Bankers
Ultra Wealthy Individuals
Family Offices
Listed Company Directors
References..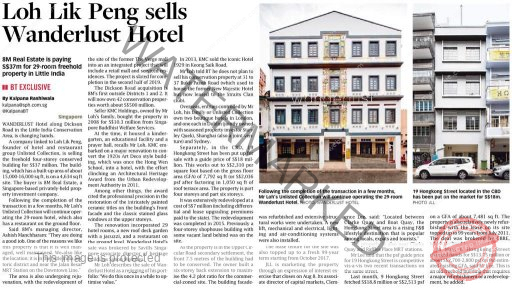 WANDERLUST HOTEL SOLD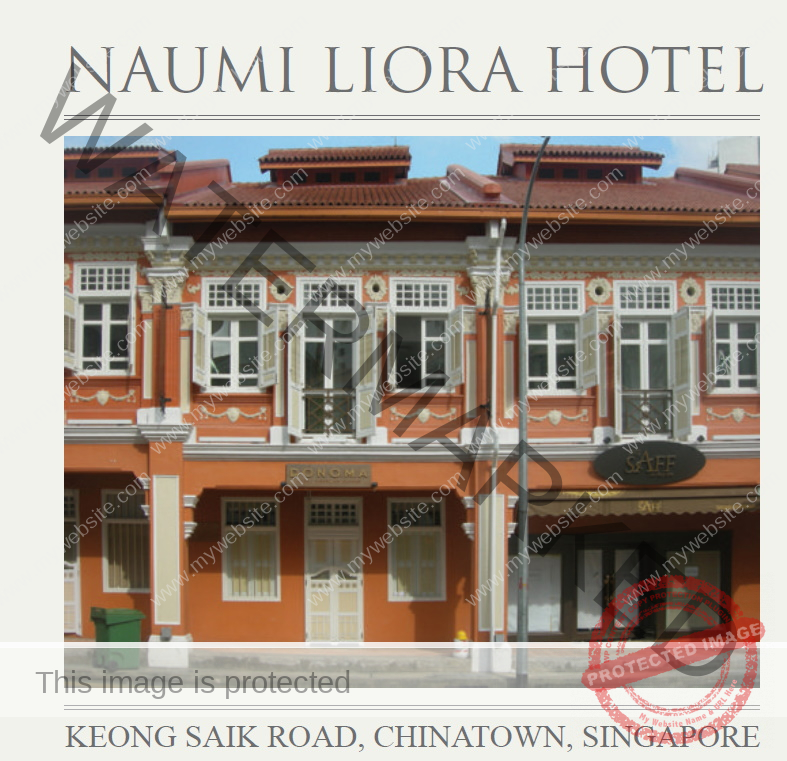 DISCLAIMER:
THE INFORMATION PROVIDED HEREIN IS SUBJECTED TO INACCURACY, ERROR, OMISSION AND/OR CHANGES. WE SHALL NOT BE HELD RESPONSIBLE OR LIABLE IN ANY WAY ARISING FROM THE USE OR RELIANCE ON THE INFORMATION HEREIN CONTAINED. SALE IS SUBJECT TO CONTRACT.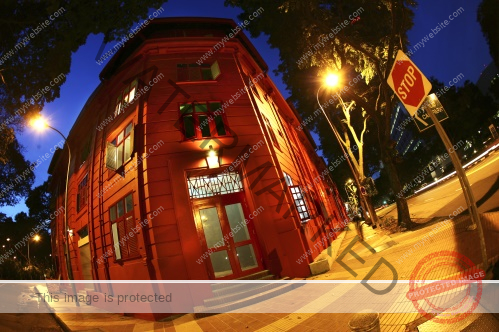 THE MAGNIFICENT BOAT QUAY , WHERE IT ALL STARTED IN 1819 FEB 28….
Disclaimer: The information provided herein at www.shophouse.com.sg is subjected to inaccuracy, error, omission and /or changes.
We shall not be held responsible or liable in any way arising from the use of reliance on the information
herein contained. Sale is subject to contract.